AI Predicts Who Survives Game of Thrones [No Secrets Spilled!]
Shelly Kramer
/ April 15, 2019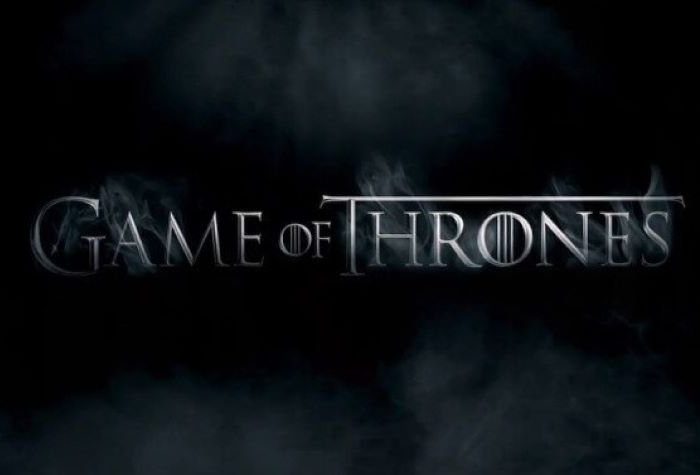 Artificial intelligence assists humans to resolve the far-reaching problems of our time. One of the most critical questions top of mind right now is this: Who will survive the Game of Thrones? AI can predict a lot of things and, apparently, AI predicts who survives Game of Thrones. Read on, I'm not spilling secrets.
Business Insider reports students at the Technical University of Munich have developed an AI -powered application to predict which character has the most realistic chance to sit on the Iron Throne in the HBO hit series. The application scours the web for information on each Game of Thrones character, which is then processed by artificial intelligence algorithms to assess their survival chances.
In case you think we're overstating the interest about the outcome of a TV series, take a look at the whole story.
As HBO's TV series phenomenon embarks on its final season, worldwide obsession surrounding the show has swelled to new heights. Last night, the first Game of Thrones episode in 20 months, the premiere for the final season aired, with media analysts predicting a record-breaking audience, possibly hitting the 20 million mark. The 2017 season seven premiere episode attracted 10 million viewers in overnight linear ratings, and 30 million* U.S. viewers counting delayed viewings across all platforms. Season 7 was illegally downloaded more than one billion times. I can only imagine what last night's episode garnered in terms of illegal downloads.
AI isn't the only thing taking center stage when it comes to talking about Game of Thrones. Brands are capitalizing on the excitement with GOT themed whiskey, beer, and Oreo cookies. Adidas created a new line of sneakers, with six different styles to represent the houses of Westeros in sneaker form.
While the question of who sits on the Iron Throne might not be as significant as climate change, or solving important problems with technology, millions even billions are speculating on the topic.
There's a reasonable chance that the Technical University of Munich students' prediction about the Iron Throne will be accurate. According to student Christian Dallago:
"We scraped the results from different Wiki pages and Wiki-like pages about the books and TV show and we took out data like gender and age of the characters. We put all this together to train the algorithm to tell us when this character is going to die."
Note that in 2016, an algorithm created by students at the same university accurately predicted that main character Jon Snow would come back from the dead, so it stands to reason that they might have gotten this right, too.
What about you? Want to know what the AI prediction is for the winner of the Iron Throne? Sorry, but you're out of luck. I'm a fan, I loathe spoilers, and I'm not going to ruin my fun (or yours) by looking at—or sharing—the AI predictions. But hey, if you want to find out, I'm sure you can figure out how to get to that information.
Other articles of interest:
Machine Learning Already Changing the Entertainment Industry
Top 4 Digital Transformation Trends in Media and Entertainment 2019

Shelly Kramer is a principal analyst at Futurum Research and one of the founding partners. A serial entrepreneur with a technology centric focus, she has worked with some of the world's largest brands to lead them into the digital space, embrace disruption and the reality of the connected customer, and help navigate the process of Digital Transformation.

As a brand strategist, she has decades of experience helping global companies with marketing challenges, driving strategy and digital transformation for B2B brands across multiple verticals, with a strong track record in software technologies and all things technology-related.

She covers transformative trends in B2B marketing and sales, digital transformation, customer experience, and marketing technology, as well as topics and trends related to the Future of Work, the transformation of the workplace and how people and technology are driving that transformation. Shelly offers valuable insights for enterprises of all sizes.

Latest posts by Shelly Kramer (see all)