AI Is Going to Be Your New BFF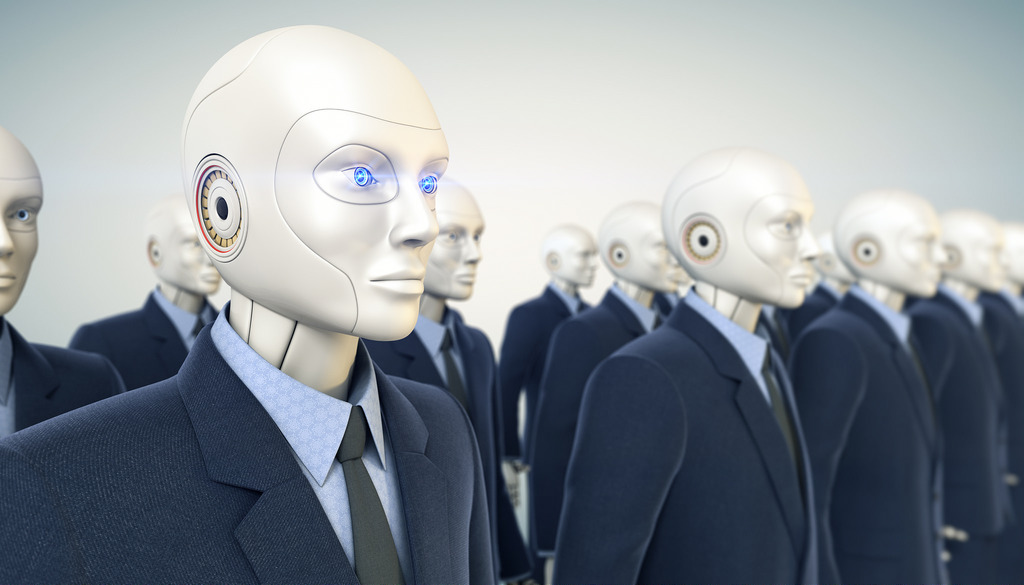 Listen to this article now
If you're like me, artificial intelligence (AI) is changing everything about your world quicker than you can keep track of. AI has been hanging out in my kitchen for the last year, in the form of Amazon's Alexa—helping me with cooking questions, helping my kids with their homework, entertaining us with music, and providing answers to random trivia questions—not to mention being handy when I want to put something on my Amazon shopping list. AI is in my hand daily, as I bounce between my iPhone's Siri and my Google virtual assistant, using voice search on the regular. Beyond those conveniences, consider this—anything that is a mundane, repeatable task is something you'll soon be handing off to AI, whether in the workplace or at home.
AI in the Workplace
AI has some serious applications in the workplace, and we are only beginning to scratch the surface on that front. For instance, AI is already starting to power the B2B sales process, using algorithms and machine learning to impact everything from the customer experience to lead gen. In addition, the data that feeds AI is being used to improve prediction models, workflow automation, and recruitment processes for HR. And I'm sure you've heard of chatbots by now—while their sensitivity can sometimes come into question, their value as a customer service tool for businesses, call centers, and even Facebook Messenger certainly hasn't.
If it isn't obvious by now, I love discovering new uses for AI. Here's one you should definitely check out—the AI-powered virtual assistant. While my VAs are two amazing real people, and I can't imagine life without them, an AI VA that is a meeting scheduling dynamo would make my life much easier. A tech startup from NYC, X.ai, is a company I'm keeping an eye on for just that reason. Let's take a look at their AI scheduling solution.
What X.ai's Amy (or Andrew) Can Do for You
X.ai currently has two virtual assistants available. There's Amy Ingram, the original AI creation, or her twin brother, Andrew—cleverly introduced with this "it's a boy" birth announcement in March of last year. The company reports being "driven by artificial intelligence and human empathy" and has been successful since its 2014 launch. Amy Ingram is said to be so personable she's even been asked out for drinks, although she's forced to decline every invitation due to her lack of an actual body.
Why? The Ingram twins take the drudgery out of scheduling meetings, syncing to calendars, learning personal preferences, and making connections. As you can see from the example in Figure 1 below, the process starts with a real-life meeting request. Once the Ingrams are cc'd, they do the back-and-forth work to nail down an agreeable time and place. Once it's all set, they put the invitation on your calendar and send a meeting notice to your guest(s). In short, it's painless.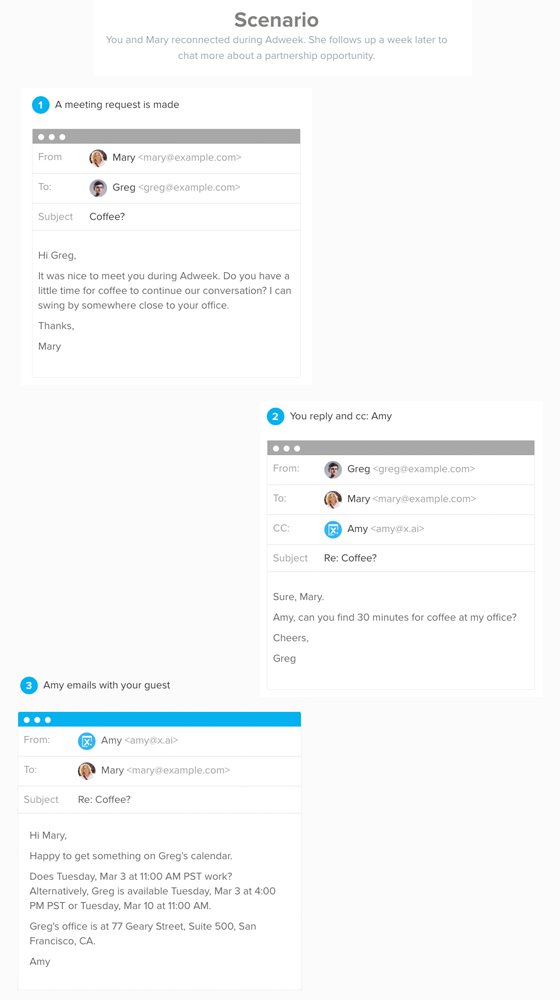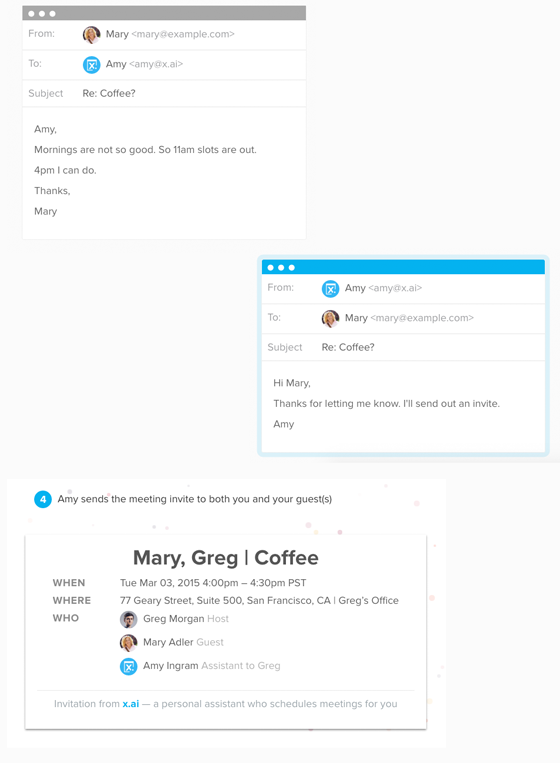 Figure 1. Source: Smallbiztrends.com
What's Next?
Kind of cool, isn't it? Interested in likewise keeping an eye on X.ai or checking it out via their current beta—you can do that here. From there, you'll get a 14-day free trial of the personal edition of the tool, allowing you to schedule up to five meetings per month. Free, long-term personal editions are available online, but there's a waitlist. You can sign up for the waitlist here.
The company released a "pro version" of the tool in mid-October. The news is still relatively fresh, but CMS Wire reports the service costs $39 monthly—for now, that is. So far, that $39 buys you the professional edition, which comes with a personalized signature, unlimited meetings, and other features. There's chatter about a future business version that will cost somewhere in the ballpark of $59 per month and offer a team administration interface in addition to the signature and unlimited meetings.
It's important to note there's more than one player in the AI virtual assistant game. In the future, for example, Salesforce intends to release a similar tool called Salesforce Einstein. This is a market ripe for growth, and this is only the beginning.
Additional Resources on this Topic 
The Ethics of Artificial Intelligence
Prepare for Artificial Intelligence to Power the B2B Sales Process
Boomerang: How Artificial Intelligence is Helping the Masses [VIDEO]
Photo Credit: Yardstick Marketing Flickr via Compfight cc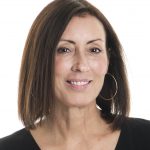 Shelly Kramer is a Principal Analyst and Founding Partner at Futurum Research. A serial entrepreneur with a technology centric focus, she has worked alongside some of the world's largest brands to embrace disruption and spur innovation, understand and address the realities of the connected customer, and help navigate the process of digital transformation. She brings 20 years' experience as a brand strategist to her work at Futurum, and has deep experience helping global companies with marketing challenges, GTM strategies, messaging development, and driving strategy and digital transformation for B2B brands across multiple verticals. Shelly's coverage areas include Collaboration/CX/SaaS, platforms, ESG, and Cybersecurity, as well as topics and trends related to the Future of Work, the transformation of the workplace and how people and technology are driving that transformation. A transplanted New Yorker, she has learned to love life in the Midwest, and has firsthand experience that some of the most innovative minds and most successful companies in the world also happen to live in "flyover country."