A War With Amazon: Walmart Looks To Microsoft To Accelerate Digital Transformation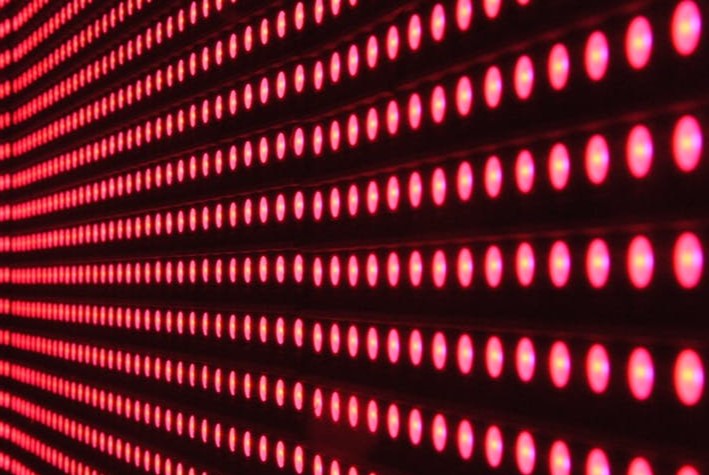 Listen to this article now
After years of continued market erosion and slow growth as a result of Amazon's dominance in e-commerce and continued disruption throughout the retail space, Walmart looks to Microsoft to accelerate digital transformation in the retail space to try to take a foothold against the giant Amazon.com.
Quick Overview: This week, a deal said to be 5 years was struck between Microsoft and Walmart enabling Walmart to utilize Microsoft Azure cloud technology to power their analytics and business intelligence including the development of algorithms for purchasing, consumer behavior and sales-data sharing. This partnership according to the two companies will show unity between two of Amazon's most significant rivals.
Technology to watch: While analytics and BI are core to this agreement. I am most interested in how Microsoft may be able to help empower a cashless store operation similar to Amazon Go technology. There is speculation that this is part of the announced partnership. (Source)
Executive Commentary
From Microsoft: Walmart is Amazon's biggest retail competitor, and Microsoft is Amazon's largest cloud services rival. That rivalry isn't lost on Microsoft CEO Satya Nadella, who hinted in an interview with The Wall Street Journal that it's "absolutely core to this" new partnership. "How do we get more leverage as two organizations that have depth and breadth and investment to be able to outrun our respective competition," says Nadella.
From Walmart: "Walmart's commitment to technology is centered around creating incredibly convenient ways for customers to shop and empowering associates to do their best work," said Doug McMillon, Walmart CEO. "Walmart is a people led, tech empowered company, and we're excited about what this technology partnership will bring for our customers and associates. Whether it's combined with our agile cloud platform or leveraging machine learning and artificial intelligence to work smarter, we believe Microsoft will be a strong partner in driving our ability to innovate even further and faster."
Analyst Take: Microsoft is already showing an ability to gain ground on Amazon with recent reports of their growth in market share against Amazon Web Services in recent quarters. This market growth in their cloud business is certainly a good sign, however, it would be risky to say with any confidence that there is a retailer on the planet that has the ability to slow down the growth of Amazon in the retail and e-commerce space. I am bullish on Microsoft in the cloud, software and even hardware platforms space. They certainly have the ability through their Azure Cloud to power a host of critical analytics necessary for Walmart to compete with Amazon. As consumers, it is hard to know exactly how deep the partnership will be between the two companies and whether the technology being offered by Microsoft will be enough to drive the necessary change within Walmart to compel consumers to shift business from Amazon. So far Walmart's efforts with acquisitions like Jet have been futile at best in slowing down or even impacting Amazon's growth and strategy.
In short, the big question to ask is, just how involved is Microsoft going to be. I believe the more involved they are the better it will be for Walmart.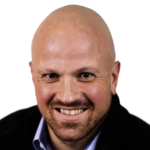 Daniel Newman is the Chief Analyst of Futurum Research and the CEO of The Futurum Group. Living his life at the intersection of people and technology, Daniel works with the world's largest technology brands exploring Digital Transformation and how it is influencing the enterprise. Read Full Bio