A Non-Geek's A-to-Z Guide to the Internet of Things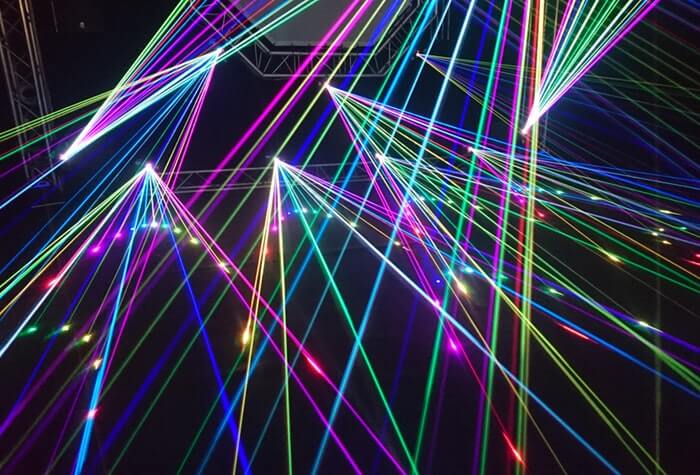 Listen to this article now
Defining the Internet of Things (IoT) isn't easy. If you Google it, you'll likely get a smattering of results, all just slightly different. Some definitions focus on revenue while others focus on the rapidly burgeoning number of connected "things" that are quickly becoming part of our new reality. Some consider only sensors to be part of the IoT while others consider anything with an IP address to be an IoT device.
While it can get complicated, it's okay that we all have different definitions of the IoT, because we're all looking at use cases through our own respective lenses and exploring potential use cases that fit within the realm of our individual business interests and goals. What is an important part of the exploration process, however, is that we understand the context in which the IoT is being discussed in each instance. Understanding the whole picture that is the IoT, and the related terms that are a part of the conversation, along with some of the incredibly vast use cases the IoT has had and will continue to have on our world is an important part of the conversation as a whole.
This is why I'm excited about this A-to-Z guide of 101 terms related to the IoT that the team at SAS, a leader in analytics, developed. A Non-Geek's A-to-Z Guide to the Internet of Things is not an exhaustive list of terms, and it can't be, due to the rapidly expanding nature of the technology, but it does provide a good look into the IoT ecosystem and it's something that many of our clients have found incredibly valuable.
The quick go-to resource will also help you understand how a term may be connected to a larger discussion and it also easily groups terms by category. Some terms you might already be familiar with, like digital transformation or big data analytics, but other terms like botnet, zigbee, and z-wave might be completely new.
The term IoT may even change as the technology evolves, but one thing is certain, its ubiquity won't change. IoT is changing life as we know it. The 101 terms and categories provided in A Non-Geek's A-to-Z Guide to the Internet of Things can act as the building blocks for your understanding of IoT. It's a good start, but just the beginning of a richer and complex discussion of what the IoT means for you and your company. Download this guide to get started today.
Futurum Research provides industry research and analysis. These columns are for educational purposes only and should not be considered in any way investment advice.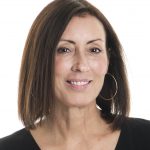 Shelly Kramer is a Principal Analyst and Founding Partner at Futurum Research. A serial entrepreneur with a technology centric focus, she has worked alongside some of the world's largest brands to embrace disruption and spur innovation, understand and address the realities of the connected customer, and help navigate the process of digital transformation. She brings 20 years' experience as a brand strategist to her work at Futurum, and has deep experience helping global companies with marketing challenges, GTM strategies, messaging development, and driving strategy and digital transformation for B2B brands across multiple verticals. Shelly's coverage areas include Collaboration/CX/SaaS, platforms, ESG, and Cybersecurity, as well as topics and trends related to the Future of Work, the transformation of the workplace and how people and technology are driving that transformation. A transplanted New Yorker, she has learned to love life in the Midwest, and has firsthand experience that some of the most innovative minds and most successful companies in the world also happen to live in "flyover country."