10 Ways AI Can Transform Your Company in 2018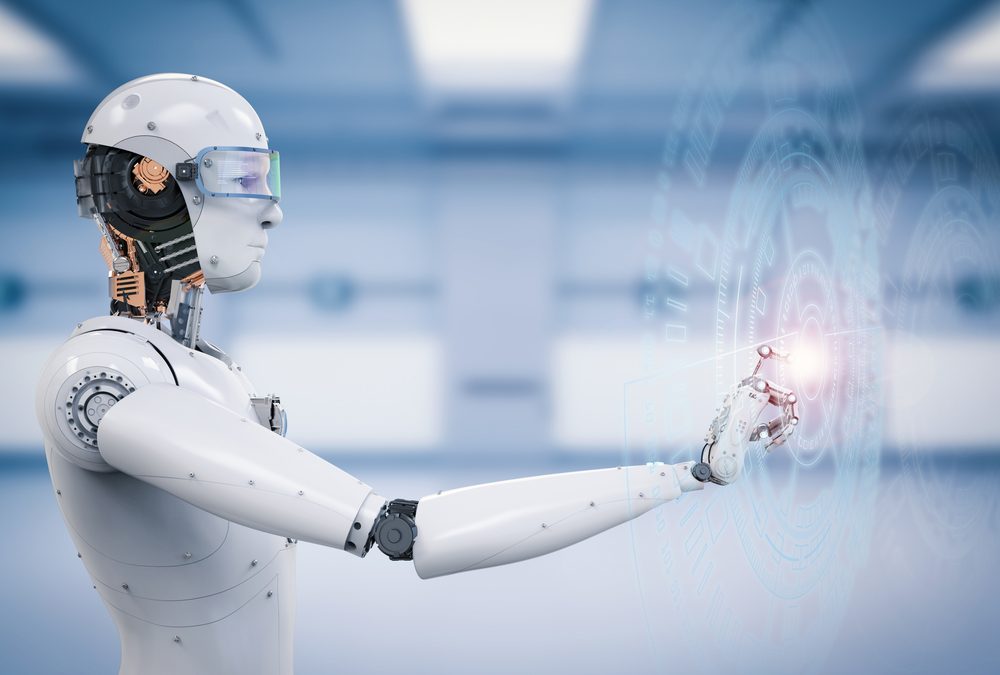 Listen to this article now
The healthcare, financial services, and automotive sectors, have started to rely heavily on artificial intelligence (AI) to help employees automate tasks and make decisions, which can save money by improving productivity and efficiency.
In fact, research has found that companies that have adopted new AI technology have a significant advantage over companies that have not. According to findings from the MITSloan management review, Over 72% of those surveyed believe that AI will have a significant impact on the technology, media, and telecommuncations industries over the next five years. Here are ten ways that AI can improve your business over various departments.
Marketing
Many companies are now relying on AI software to help them determine the best strategies to reach potential customers. The predictive analytic features of some AI software can identify both the best messaging and platform tactics. Take the guesswork out of marketing by using a tool like Domo, a software tool that uses machine learning and predictive analytics to help companies formulate strategies.
AI can also be used to improve the content of your brand across all social media. For example Postintelligence offers personalized trending topics and content suggestions tailored to a specific audience. Companies can produce content that they know will resonate with their potential customers. The software can compile lists of important topics and then suggest the appropriate tone and visual content that will help businesses attract an audience.
Sales
Identifying which sales strategy works and which doesn't can be difficult. There are a lot of factors to consider, but AI makes it easier. People.ai uses predictive analytics and machine learning to run through all past forms of communication between businesses and customers to determine what strategies lead to a successful conversion and what strategies failed. Sales teams can then use this vital data to determine what strategies are worth continuing and refining.
Sales teams can also use AI to help them determine which customers are most important. Software, such as Outreach, already used by companies, such as Glassdoor and Pandora, identifies the potential leads that sale representatives should prioritize. Sales teams don't have to waste time digging for qualified leads which could be costly.
I've written before about the power of combining predictive analytics and CRM software. A Harley-Davidson dealership in upstate New York started using AI to mine CRM data for "high value" targets. Within three months leads were up nearly 3,000 percent—and, no that's not a typo.
Supply Chain Management
Companies can use AI to improve efficiency, speed and decision-making in areas such as supply chain management, warehouse automation, and logistics. For example, Multi-Echelon Inventory Optimization (MEIO) can be used by companies to adjust inventory positions, while automated machines, such as self-driving cars, may soon be used by businesses to make deliveries.
HR and Administrative Processes
Could you imagine letting a computer program train your employees? That's what some companies are doing. TensorFlow can help companies automate the hiring process by combing through tons of applications and choosing the ones that deserve more attention. EY, an accounting firm, uses robots to handle new employee onboarding and paperwork so that employees in the human resources can devote that time to other tasks.
Is there anything more tedious than an email chain trying to schedule a meeting? Let Amy do it for you. She is a personal assistant chatbot that many companies are using to automate mundane tasks like scheduling appointments.
Companies can also use AI technology, such as Legal Robot, to navigate legal contracts—a robot that understands legalese? Yes, you read that right. The technology uses machine learning to understand corporate contracts for many different businesses and scenarios, and then uses that knowledge to better assist employees, saving them major time and costly legal bills.
Many companies are starting to use Blackbelt, which can save employees time by automating their time tracking so they don't have to. The software also enables management teams to track employees' computer activity autonomously, which can help employees be more efficient and productive.
No longer a thing of the future, now companies are using AI in every department in order to save money and time. If your goal is to grow your business in 2018, AI can help your company run smoother as well as get an edge on your competition.
This article was first published on FOW Media.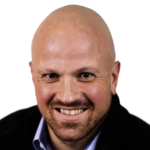 Daniel Newman is the Chief Analyst of Futurum Research and the CEO of The Futurum Group. Living his life at the intersection of people and technology, Daniel works with the world's largest technology brands exploring Digital Transformation and how it is influencing the enterprise. Read Full Bio